Michelle Chiu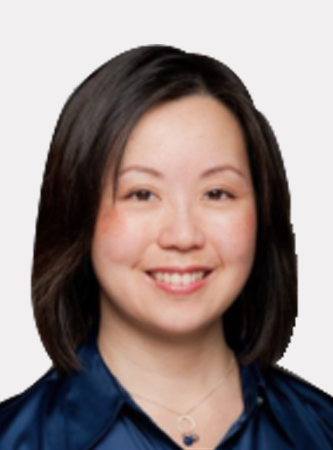 Dr. Michelle Chiu received her medical degree from McMaster University and completed her specialty training in Anesthesiology at the University of Ottawa. She obtained subspecialty training via a Fellowship in Regional Anesthesiology at Monash University in Melbourne, Australia, where she also completed a Fellowship in Simulation and Medical Education. She is an Associate Professor in the Department of Anesthesiology and Pain Medicine, University of Ottawa and holds a cross-appointment to the Department of Innovation in Medical Education (DIME).
Dr. Chiu is the Simulation Director for the Department of Anesthesiology and Pain Medicine, where she is responsible for developing and implementing a simulation curriculum for the first competency-based Anesthesiology residency-training program in Canada. She chairs the Canadian National Anesthesiology Simulation Curriculum task force, to develop and implement a national simulation-based strategy for competency assessment of postgraduate trainees. She is the former Director of the Anesthesia Fellowship in Simulation and Medical Education and Director of the DIME Foundational Elements of Applied Simulation Theory (FEAST) Curriculum, a multidisciplinary simulation educator curriculum. Her academic interests are focused on assessment of competence and faculty development.
She serves as the Director of Exam Material Development for the Royal College Anesthesiology Examination Board and is a member of the Royal College International Academy of Educators. Dr. Chiu is a Simulation Educator at the Royal College of Physicians and Surgeons of Canada, tasked with building capacity for simulation-based modalities in medical education, and guiding national strategy to advance simulation for postgraduate education and patient safety.