Brian X. Y. WANG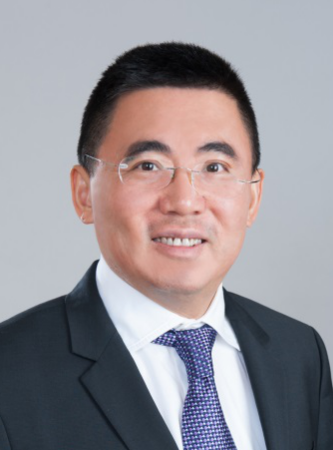 After graduating from Jean-de-Brebeuf College in Montreal, Dr. Wang had studied medicine at McGill University and then completed his residency training at the University of British Columbia. He was the copresident of Professional Association of Residents of B.C. during his last year of residency.
He then worked part-time as a medical consultant at the Canadian Embassy in Beijing for three years. After returning to Vancouver, he started a full service family practice, with focus on obstetrics. He now does over three hundred deliveries annually, at both BC Women?s Hospital and at Richmond Hospital.
Dr. Wang has been the president of Chinese Canadian Medical Society (CCMSBC) since 2016. He is also a Board Director of the World Chinese Doctors Association. He had previously been a co-chair of the Health Fair of Vancouver. He had also been a member of Faculty Executive Committee of the Faculty of Medicine at UBC, Society of Specialist Physicians & Surgeons of BC (SSPS) Executive Committee, Canadian Post MD Educational Registry, Canadian Task Force on Harmonization of Post-Graduate Medical Examinations, Residency Education Committee of the Department of OBGYN at UBC, Health and Public Policy Committee of the Royal College of Physicians and Surgeons of Canada, and Board of Directors of Vancouver Medical Association.
Dr. Wang had represented the College of Family Physicians of Canada at the annual General Practice Training Conferences of Chinese Medical Doctors Association in China on three different occasions. He has also been an advisor for the Royal College of Canada and for the Chinese Medical Doctors Association.
Dr. Wang has just been awarded the prestigious Henry Fok award.